---
---
In addition to offering training books, CDs and USBs, I run regular training sessions in Winchester in small groups, or on a one to one basis and I can also provide off-site training.
Click here to find out more.
If you think your PC may be running slower than it should be, or you suspect you may have a virus, you should give my friends at Repair & Restore a call, their service is excellent. And if you use this code – PAULCAD50 – you'll get 50% off the cost of the Virus Removal and CleanUp service! Click here to find out more.
---
Other items on PaulTheCAD
In addition to the main software packages above, I have a whole range of CAD software, tools and plugins. For advice on these and anything else related, please give me a call on 01962 835081, or email paul@paulthecad.com – I look forward to hearing from you.
TurboCAD Deluxe
TurboCAD LTE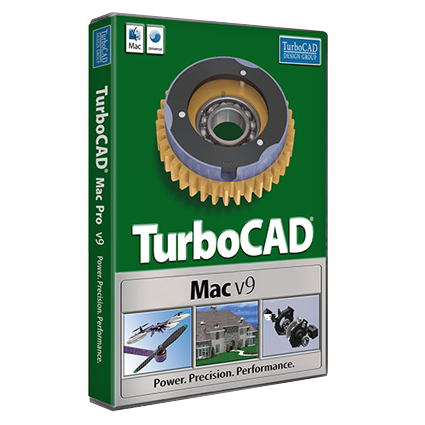 TurboCAD for Mac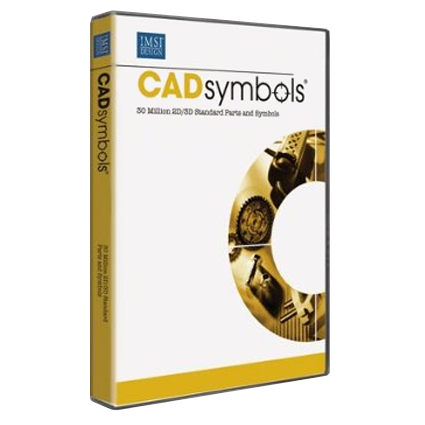 CAD Symbols
Drawing Compare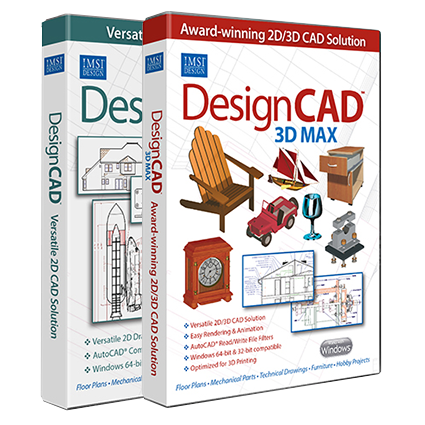 DesignCAD
Turbo FloorPlan
Shaderlight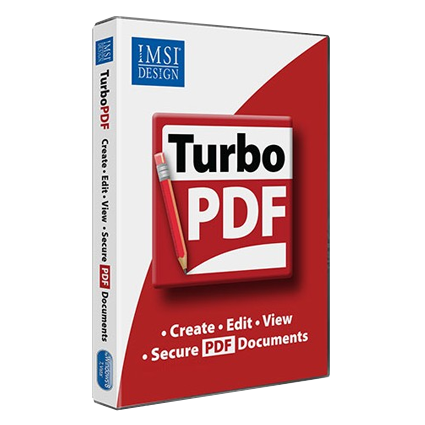 TurboPDF