Product Description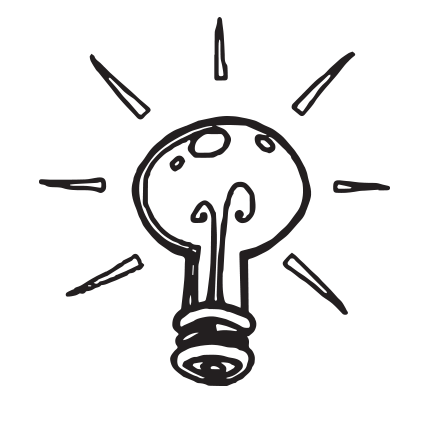 Moment of Inspiration Upgrade
£72.00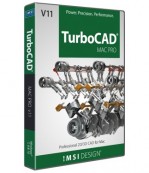 TurboCAD for Mac Upgrade
£25.00
DesignCAD Upgrade
DesignCAD is an easy-to-learn and use 2D CAD program. Access hundreds of 2D drafting and design tools through an intuitive interface to quickly and easily produce accurately scaled, precision designs. It's perfect for architectural drawings, engineering layouts, and more.
Email to a friend
---
More Information
For more information please call me on 07724 882403, or email [email protected].
07724 882403
Need some CAD advice? Want to place an order over the phone? Call me now and I'll do my best to help.
FREE Support with Every Product Purchase

Buy from this site and I'll provide unlimited telephone and email support!
Educational Licenses
If you're a student or a tutor, I can provide educational licenses at a much reduced price. Please contact me for details.
Upcoming Events
There are no upcoming events.
Newsletter Subscribe
I occasionally send out Newsletters and CAD Product Update Bulletins. If you'd like to receive them, please enter your email address in the boxes below.
Please be assured that I will never give your information to anyone else and you may unsubscribe whenever you wish.